Corporate Wellness Programs
The Om Center is proud to offer wellness packages for corporate offices to promote the well being of employees, provide team building and stress management workshops, and help your company perform at it's best because of happy healthy employees. The OM Center Corporate Wellness Programs are available in Connecticut and the surrounding Tri-State area. Offering yoga, chair massage, nutrition, catering, and other programs, OM is available on a full day or half day basis to help create a healthier work environment and happy, healthy staff.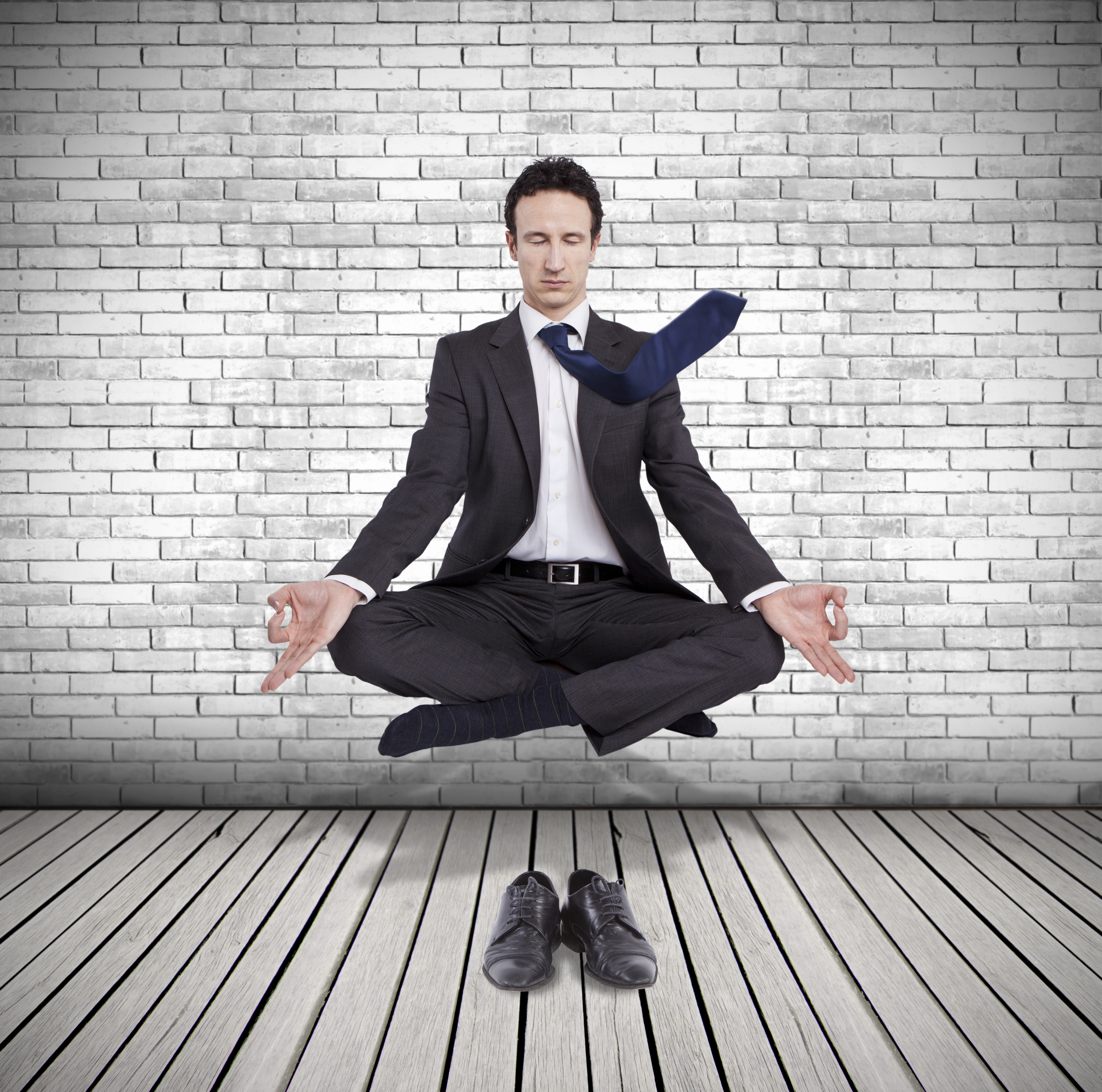 – Increase Productivity
– Increase Company Moral
– Decrease Insurance Costs
– Increase the health and well being of employees
– Promote a healthy work environment
– Be a leader in the corporate world by promoting wellness and employee health and happiness
Contact Jessica at theomcenter@gmail.com and see how Om can help your organization move forward to a brighter future.