YOGA PRICING OPTIONS
New To Om? Check out our New Student Pass.
Ready to make the change to a life filled with health and wellness- Become an Omie today with some great autopay options. Simple, economic, and it's yoga- and yoga is awesome! We have monthly autopay options for the yogi and amazing massage clients. Cancel anytime with 30 days written notice. (Note, this is a long term option. Please select the one month or 3 month options below for short term package).
Classes
At Om, we strive to offer a wide variety of classes to meet the needs of any level yogi. The majority of our classes cater to all levels and are meant to be accessible and fun. Yoga is all about listening to your own body and doing what works best for you; there is no competition and no judgment. Come in to the studio, leave your ego and expectations at the door, and allow yourself to just BE.
Unlimited Yoga Autopay: The most economical choice for yogis with a consistent practice (as low as $2.60/class or lower)

$80.00/month Unlimited Yoga Pass
Individual and Package Pricing Options
$49.00/ New Student Unlimited Month Yoga
$14.00 Drop In
$65.00 5 Class Card
$140.00 12 Class Card
$99 One Month of Unlimited Yoga
$275 3 Month of Unlimited Yoga
$899 Year Paid in Full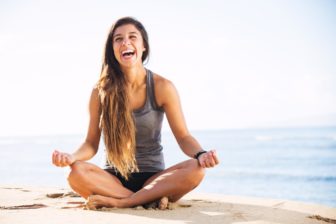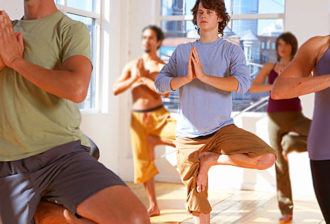 ** The Omie Monthly Autopay can be canceled at anytime with 30 days written notice**